Testimonials and Client Success Stories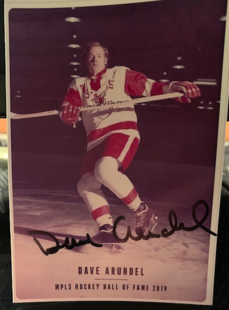 "I got my grit back and it feels so good! I am down 48 pounds! Took a woman like you, Kim to fire me up again. Not a man…. a Bad ass woman. Something that has been dormant for a long time has come alive. I feel more like who I really am and who I am supposed to be than I have in a long, long time.
I played ice hockey at all levels, from the park to the pros. Now at age 66…in March 2019 I found myself 70 pounds overweight. And…sick and tired of the associated problems. Kim took me on and we started on March 1. I have lost 40 pounds so far….30 to go. Yes there are shopping lists and recipes and menus….but more important by a factor of TEN is the personal coaching from Kim Miller. I have been coached by some of the all time greats in several sports….but NO ONE has ever motivated me more and cared for me more at the same time…like Kim has. Kim knows food and she knows what makes us tick. She is by FAR the best listener I have ever known. She is tough as nails and soft as smoke….at the same time. Kim has motivated me to make the changes I need in my life to recover the BEST me I had lost. Run….don't walk….to get signed up with Kim. You can do this….I am living proof."
Dave Arundel, NHL 1970-1974
"I am forever grateful for how you have inspired hope in my husband. You are magic Kim, thank you!" Barbara Starke Cooke
                      Ed Cooke, Former Miami Dolphins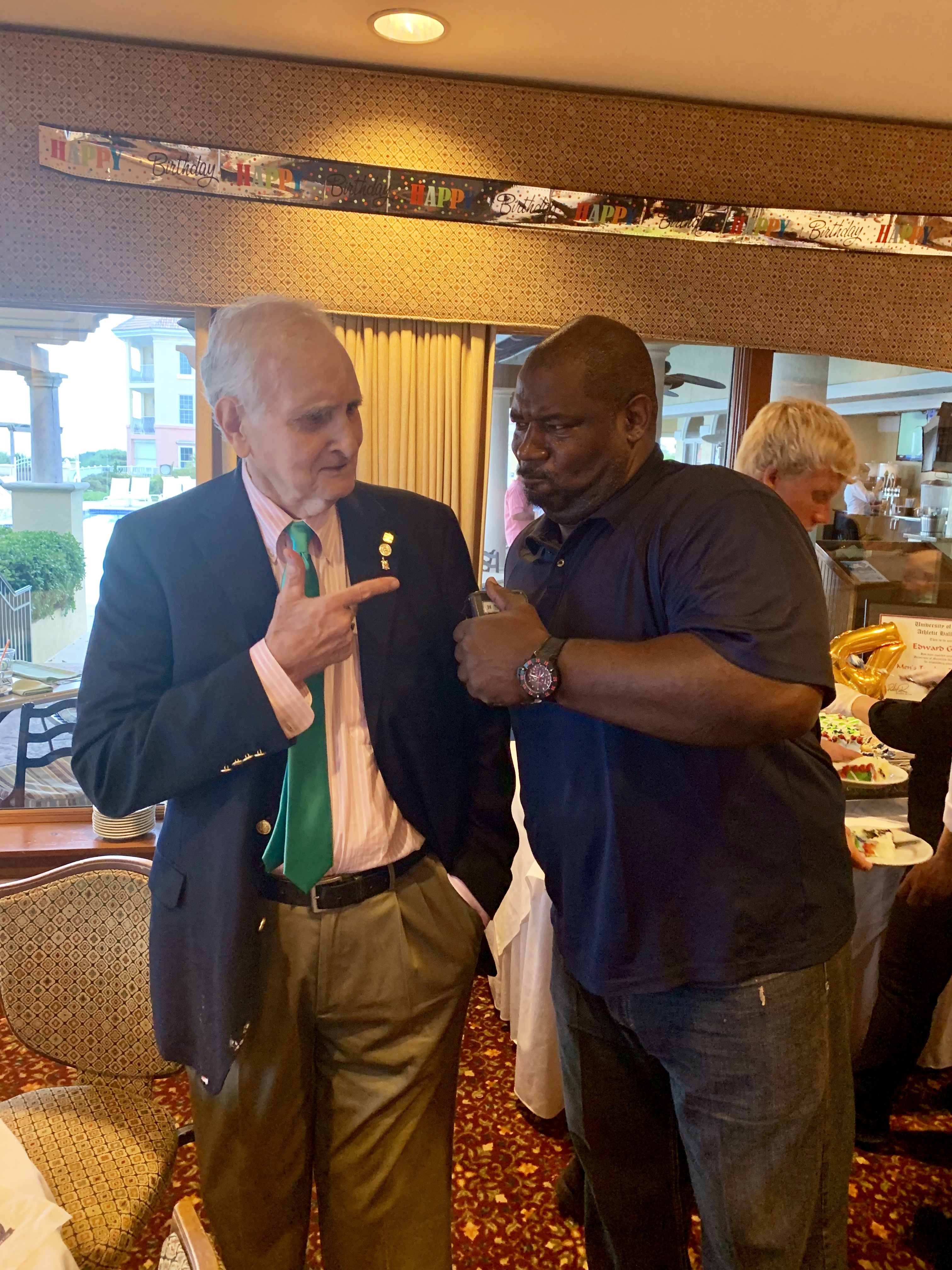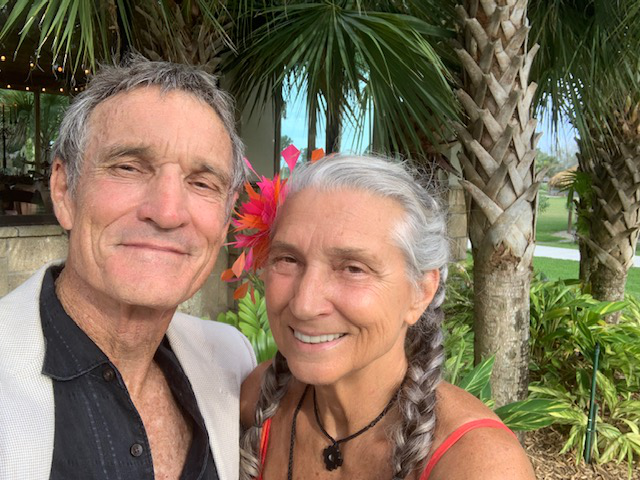 "I am busy. There are a lot of things going on in my life. I exercise 5 days a week and was In pretty good shape.  But I had a layer of extra weight all over of maybe 15 total extra pounds that was requiring so much focus and energy to get rid of that it was becoming a major life effort.
I knew Kim personally and had not seen her waiver 1 pound in her weight in 12 years. So I figured why not let her drive the train and do all the thinking? I decided to just follow orders so I could continue to do all the other things I was doing in my life.
What Happened was Kim's program is so painless, easy to do and powerful that I was able to lose the weight completely, get down to my college playing weight that I had not seen for 40 years all the while doing everything else I was involved in at the same time!  And my wife did also! We can hardly believe it!
We are NEVER hungry, look forward to our meals and don't feel like we're missing anything.   It's amazing. I don't know why I haven't been eating like this all my life. Plus I believe it's permanent. I believe this is not a temporary thing. We are going to stay at this weight. She offers a tremendous amount of fantastic information that is subtle and the results of 30 years of her life's work. And I am the beneficiary.
I don't know how there could be a better program on the whole planet. There may be some others somewhere that are just as good but it would be impossible to have one that is better. I highly recommend this program. It's the best thing we've done as far as our weight goes for 30 years."
I'm at just about perfect. 196 this morning!!!  Wow!!  Haven't been there in 30 years. Plus I'm eating everything I want!  The desire for sugar and desserts is gone! It's amazing and the positive is 15 times greater than the negative. It's a spectacular trade off. Our meals are fulfilling, filling, and delicious. Excellent food at every turn. So much fun working this with my wife Teza and Kim!"
"Halleluja! I should've done this 15 years ago!"
Carter and Teza Lord, 72 year old former NFL player, athlete and wife Teza author "We are One."
"Kim Miller is a true professional with a great depth of knowledge in fitness and weight loss. When you work with her you will discover her genuine dedication to the overall well-being of her clients. She is no nonsense, honest and focused on you. 
Her approach was perfect for us and we both are so grateful to her and how she was able to not just help us get the weight off, but to positively affect the way we see our lives as we move forward."
                      Dave & Jen Miller, educator and executive Gordon Foods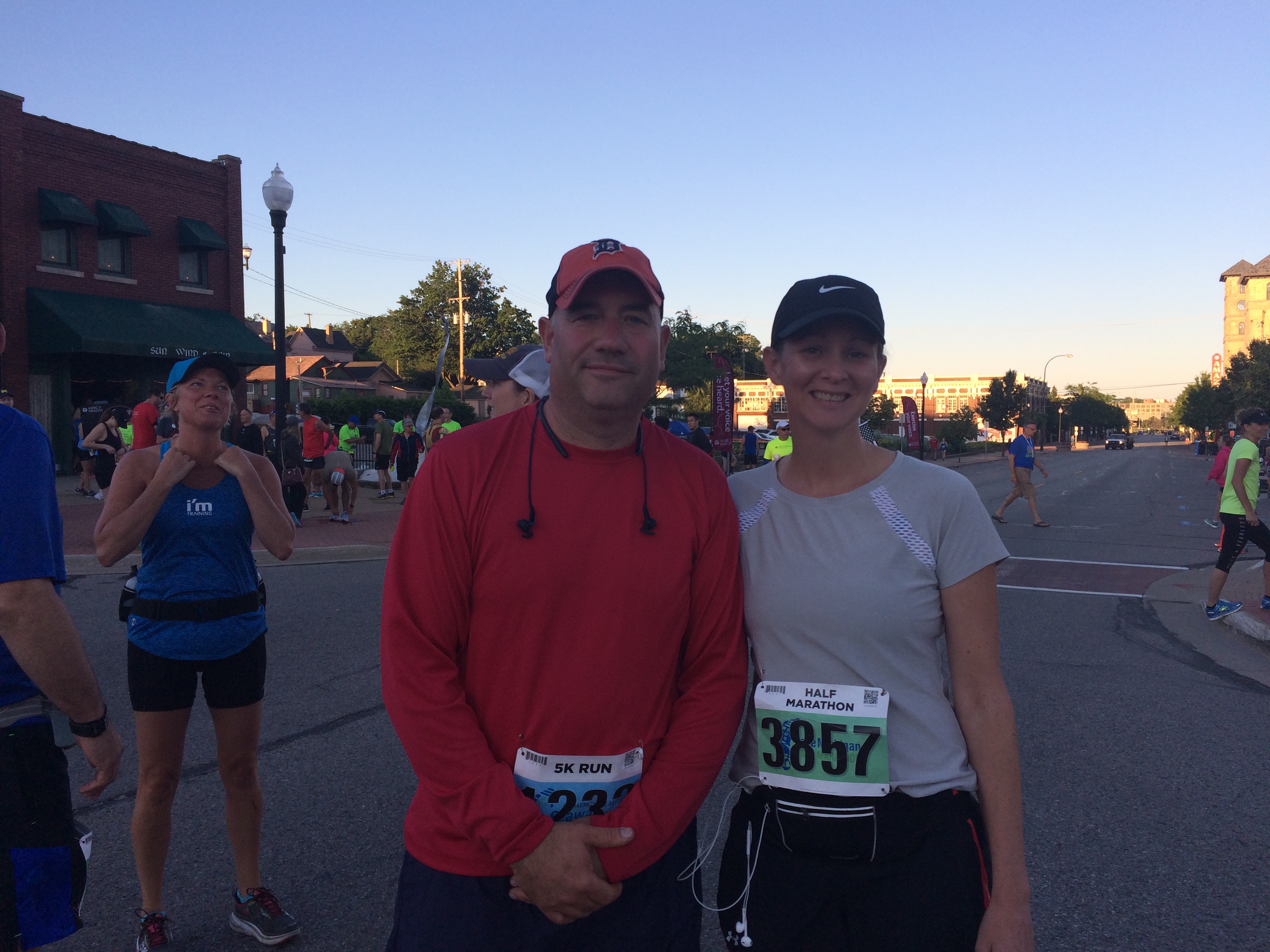 "Just pulled off my first sub 10 min mile, not only for one but for five miles straight!
This eating stuff  works, and Kim got me into the police academy by showing me how to lose 35 pounds and get fit again! At 49 I am the oldest to pass the test. 
Thanks so much for all the time you devoted to us to make this a true lifestyle change. We are very grateful. 
The changes you have inspired in Terry is something I'll be forever thankful for. You have changed our lives. Thank you!!!"
Kristin & Terry Kirkelson
"My final weigh in this morning was at 248.9
Not what I was hoping for, BUT I did get some excellent news blood chemistry wise.
Cholesterol: 95…usually it is 189-200
HDL: 34 (little to no exercise)…usually less than 31 historically , even when exercising
LDL: 84…usually 95 and higher up to 125 historically
TRI's: 84…usually 185 up to 300 at times….HUGE difference

Other areas improved very well too.
Blood glucose was 83 fasting. This has usually been close to 100 and some times higher…pre-diabetic."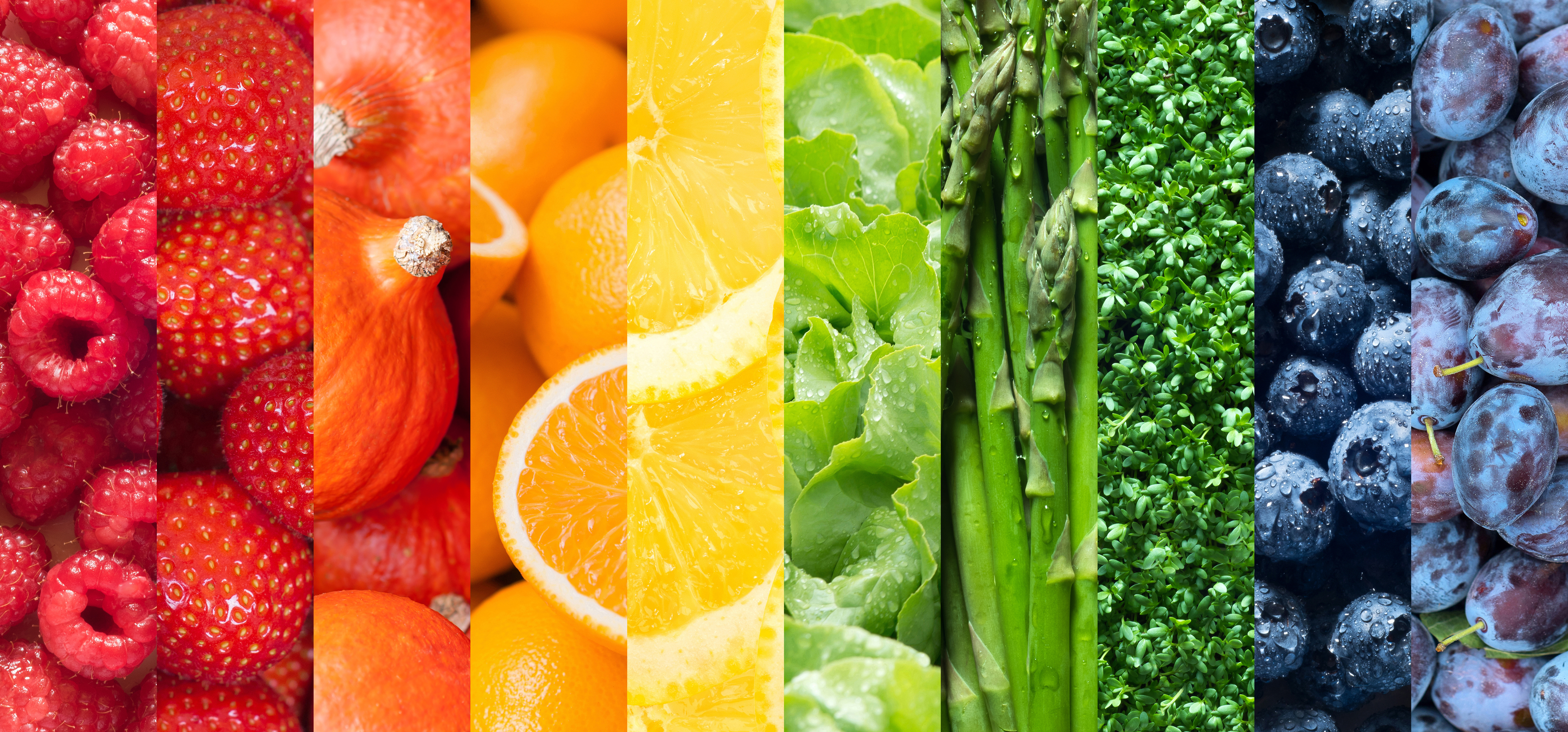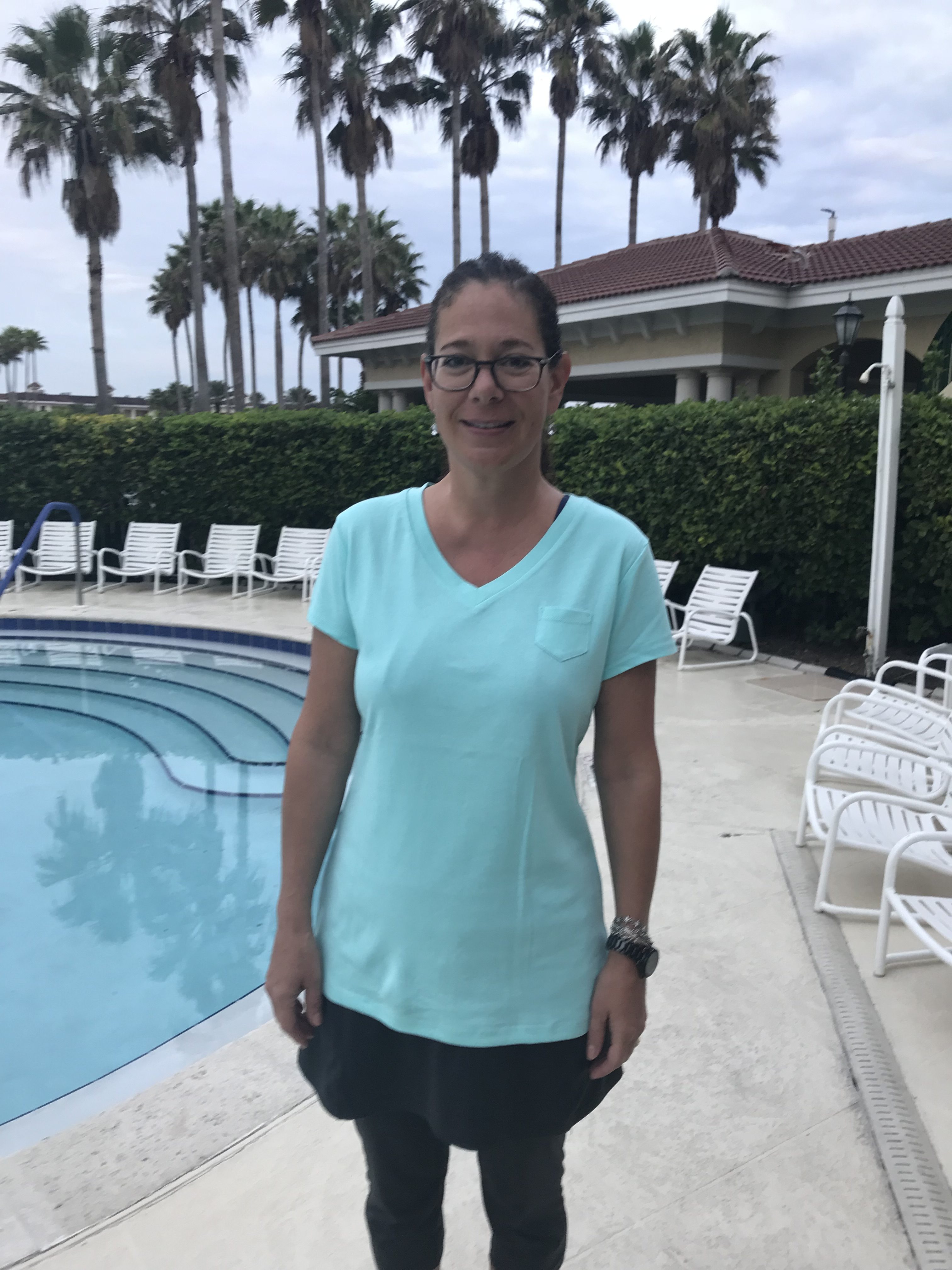 "I started working with Kim mainly to help my husband lose weight. A friend told me she is excellent and focuses on understanding your unique needs. To say the least, she is that and so much more!

Kim has taught us how to change our lifestyle in such a positive way. Personally, I thought I ate healthy most of the time but now I feel that we have been given the knowledge to eat the way we really should be eating.
Making better choices at the grocery store, at restaurants, & while traveling, are all part of Kim's amazing program. The recipes get you on the right track to eating really delicious meals. The menus help you preplan your week which is a wonderful tool for people with very busy lives.
It is a commitment & takes time but reinforces the importance of a positive lifestyle change. After detoxing you have an increase in energy & realize the importance of your commitment to Kim's program. I have reached my goal weight & love the food I eat.
I would highly recommend meeting with Kim to get a new outlook on how to eat & exercise in an amazing life style change program that will be a very positive part of the rest of your life.
 John & I would like to thank you very much for sharing your passion of positive energy through diet & exercise with us."
"Thanks Kim!
I am down a total of 80lbs following your lifestyle healthy eating program!
This past month I had my last 10-15 pounds to lose. While I only lost 6lbs I am feeling good. My compliance was low this month as I'm still trying to find balance with work and mommy life. I wanted to lose more but I am super happy I did lose some.
The last of this weight has proven to be the hardest as I had 10-15 to lose before pregnancy. I have no doubt I'll get there as I'm going to continue to follow your program which I so much love because it is easy to implement because I understand so much better what my body needs.
I love that my body now craves healthy foods.
The water intake and the soups are always my go to if I do slip up one weekend. It quickly gets me back on track.
I am grateful to have had you as my health advocate and I am now just a happier person all the way around."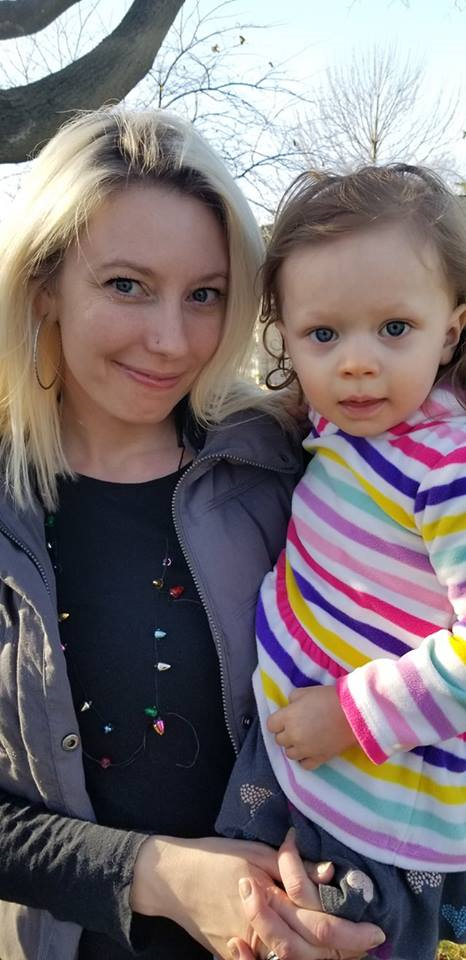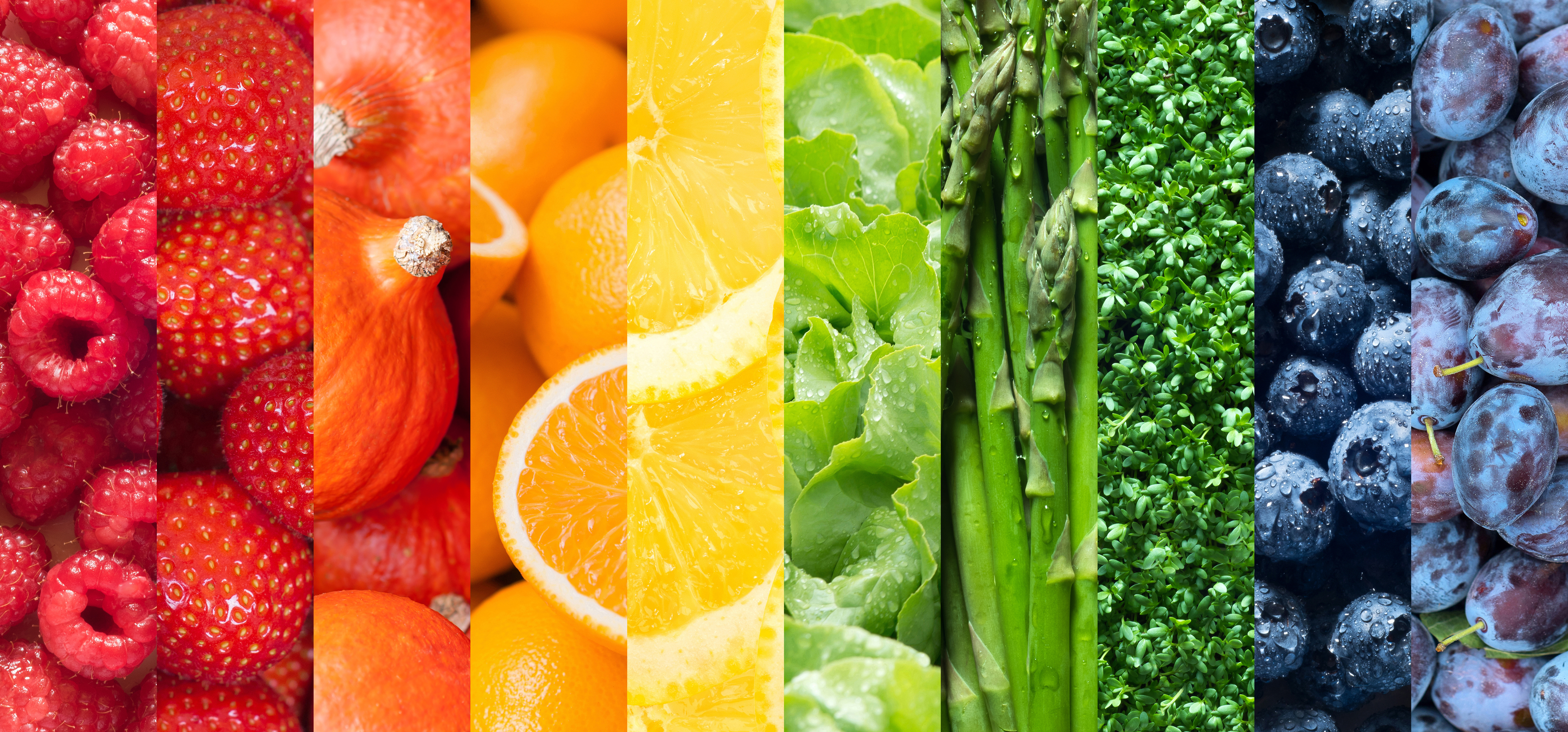 "Kim, just wanted to write and say thank you for introducing me to the healthy way again.
It was 3 almost 4 months since I ended your program and I am still following a few simple ideals plus lost a few more lbs.
I am happy to be back at my college weight again which is 25 years after graduation. I am playing some of the best tennis I ever have played too so thanks!"
"Having Kim help me has been fabulous for me and my health.
She makes me feel like I've got a teammate rather than a coach! 
When I turned 75, small, but nagging injuries and backaches seemed to be a part of my life …
But now, through changing the way I eat, (and enjoying it immensely), losing about 15% of my body weight, and increasing my strength and endurance…
I feel 30 years younger – I could not have become who I am now, without Kim's participation and support … I highly recommend her to anyone in my situation!"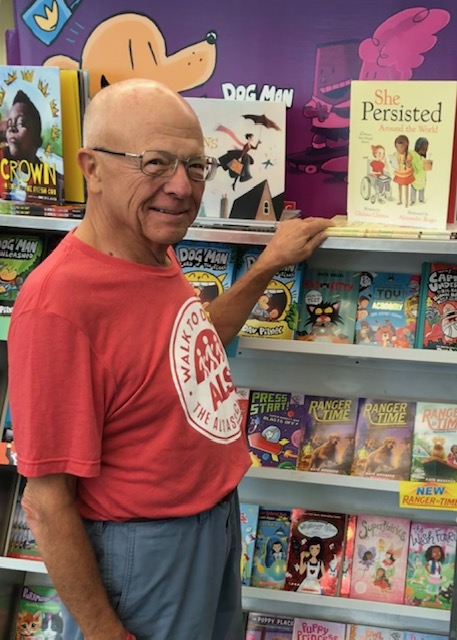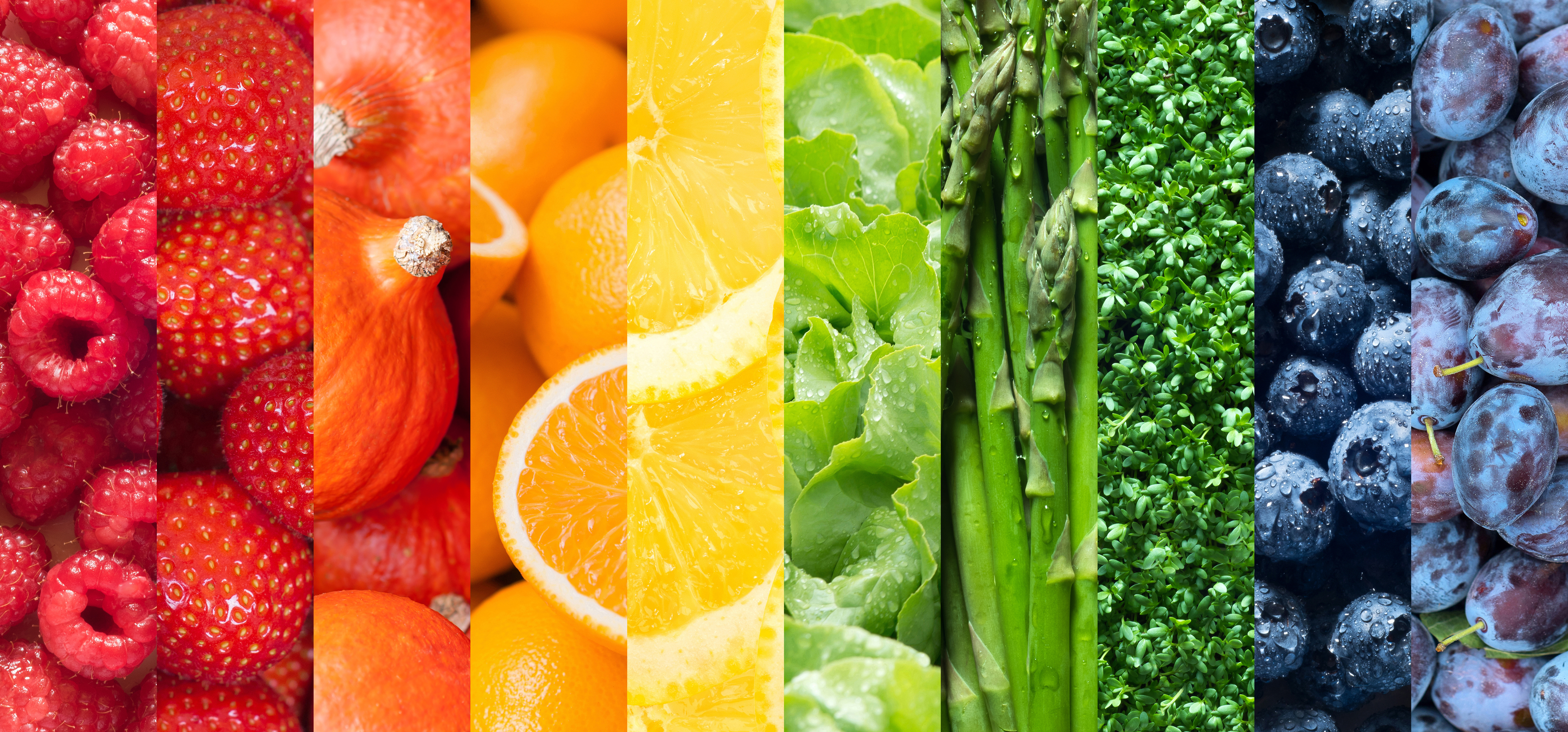 "Thank you Kim for providing the expertise I needed to complete your outstanding program.
L"osing weight immediately and feeling terrific while doing it was beyond my expectations.
"A fantastic two months. Ready to go another. Love what I am learning. You can't read about what you are teaching us!
I continue to consistently lose weight and feel great. I have learned the eating healthy lifestyle.
During the two months I was able to continue losing even while making two trips to New York and a weekend in New Orleans. Healthy eating allowed me to enjoy and feel great. Total loss for 2 months is 21 lbs.
Thanks Kim!"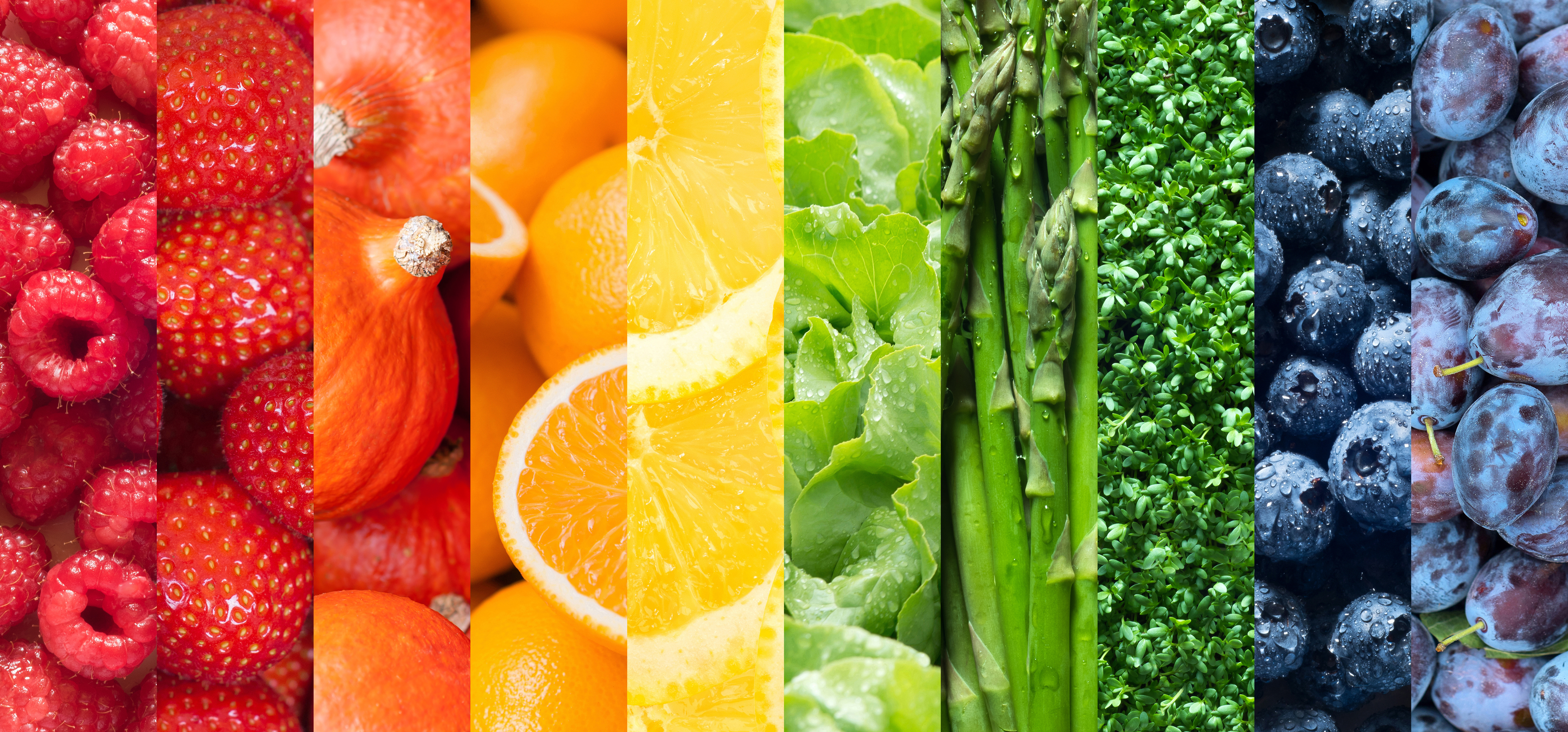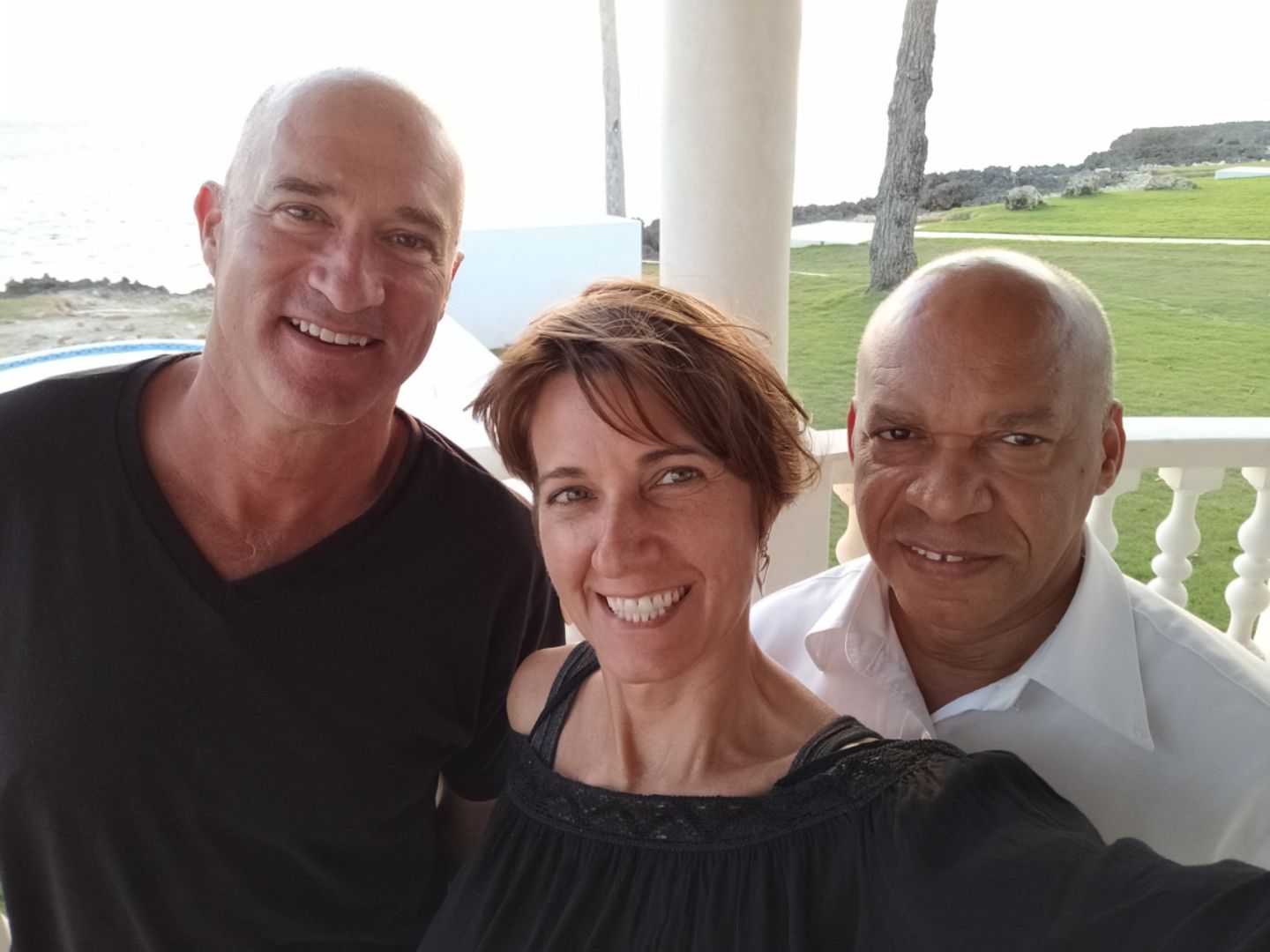 "One day Kim noticed that I was limping around the fitness center and rubbing my knee. After engaging me about what activities I miss doing, she confidently confided that she could get me back to a sporting life of tennis and volleyball and help me to avoid losing my mobility as I age.
Kim taught me new training exercises and her regiment of stretching and strengthening had immediate results. Kim also taught me to use certain weight machines that I had been hesitant to use because it had hurt my knee in the past.
In addition to the strengthening and flexibility, Kim really motivated me and helped me to lose almost 30 pounds and think differently about my eating habits. In short, she told me what she could do for me and succeeded. 
I am really glad that I was open to working with her as my health advocate. It was also fun to see her big smile when she saw me actually running on the treadmill!"
"I am a 70 year old man enjoying my family, my faith, golf, the beach, gardening, reading, music and yes, food. I have both an engineering master's degree and an MBA and worked for over 30 years using both degrees. When I married my wonderful, caring wife 50 years ago, I was 6 feet tall and weighed 135 lbs.
The thin man days faded away during my working years as I gained 60 pounds, stopped exercising, and slowly but surely took on high blood pressure and cholesterol problems. In 2001, my wife and I retired and moved to Florida where we met Kim Miller, founder of Body Smart. Kim has always encouraged me to eat and work out smartly but, as is often is the case, I had difficulty internalizing her message.
In 2010, on the golf course, my hand went numb. I had suffered a very mild stroke that fortunately left no side effects. I weighed 215 pounds and was taking both blood pressure and high cholesterol meds. I became determined to lose some weight and get more exercise. I tried cutting back on the eating and using the treadmill more. And through my efforts, although a little haphazard, I did lose 15 pounds. So, in 2015 I still weighed 200 lbs and had low energy.
It was at that time that I became aware of Kim's program. I thought at the time, this may work for me – a planned for me  meal plan with recipes, no meetings and coaching from Kim. So I signed up. Over the next few months I went from 200 pounds to 170 pounds and never felt hungry and always felt energetic. The recipes are appetizing and filling. Even more importantly, on top shedding pounds, my cholesterol and blood pressure numbers are now normal.
We all know that many factors contribute to how long we are going to live. I think it is important that while we are here we feel good about ourselves and our bodies; keep moving as we get older and enjoy life; including food and drink.
Kim's program has helped me understand this and I encouraged others to try her programs. It is an investment in your life."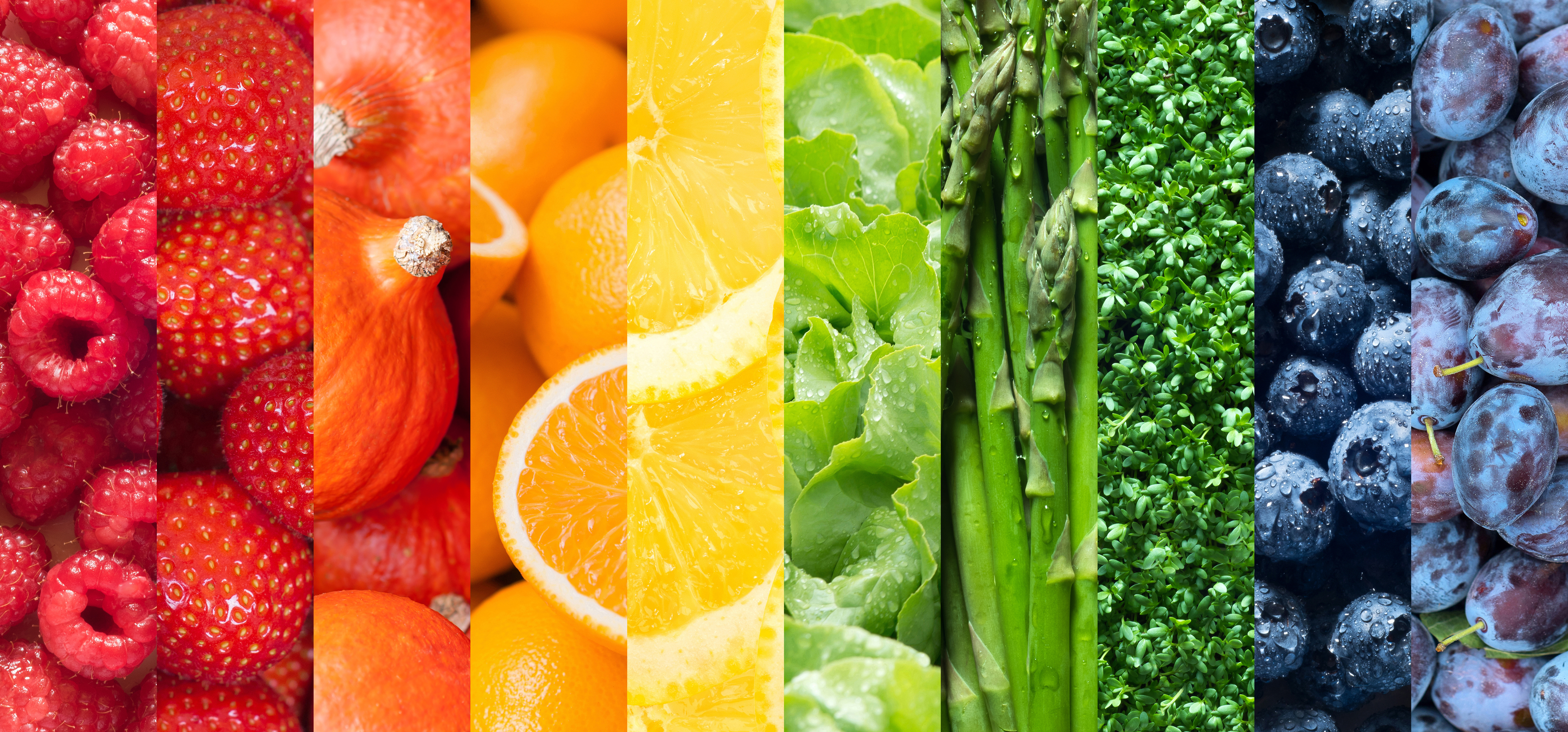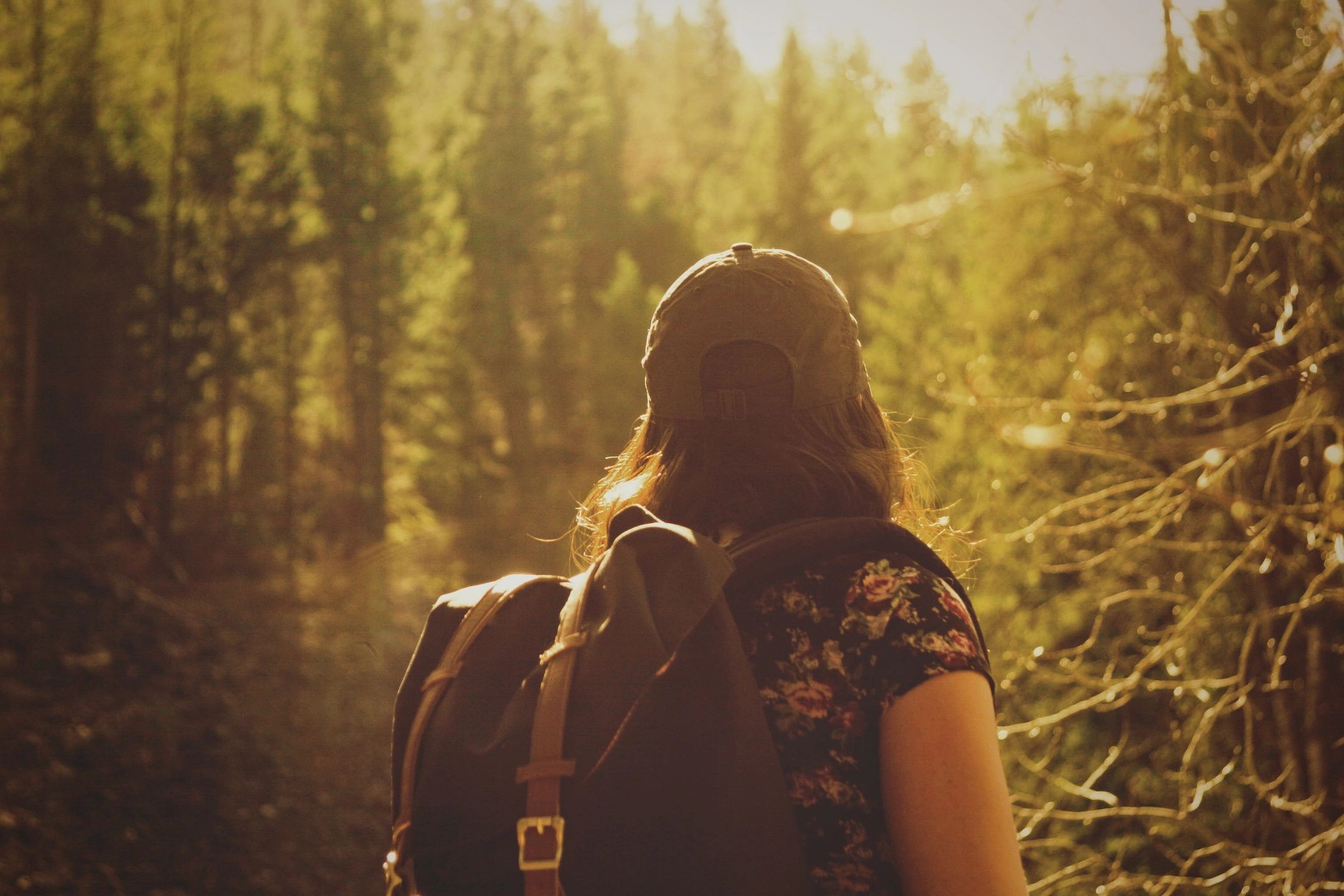 1. Insight – you can lose weight and feel great at any age.
2. 17.4 lbs down in the first 30 days.  Ended at 149.8 lbs. Still want to lose a few more pounds but my confidence is 10 fold and I am thinking about doing things I used to do again.
3. I have a renewed commitment to making this a lifestyle change and I am very appreciative of how Kim's program has helped me.
"Since beginning the program in January I have lost 20lbs.
Before Kim's program I would move the same five pounds on & off my body. Now I understand a lot more regarding what foods will help and which can hurt me in trying to lose weight, get healthy successfully, and increase my energy.
I'm thrilled with my results and look forward to continuing making smart choices when planning my meals. I even find all the "dicing & chopping " enjoyable! This lifestyle is simple and I enjoy the way Kim approaches her work with me.
This lifestyle is simple and I enjoy the way Kim approaches her work with me."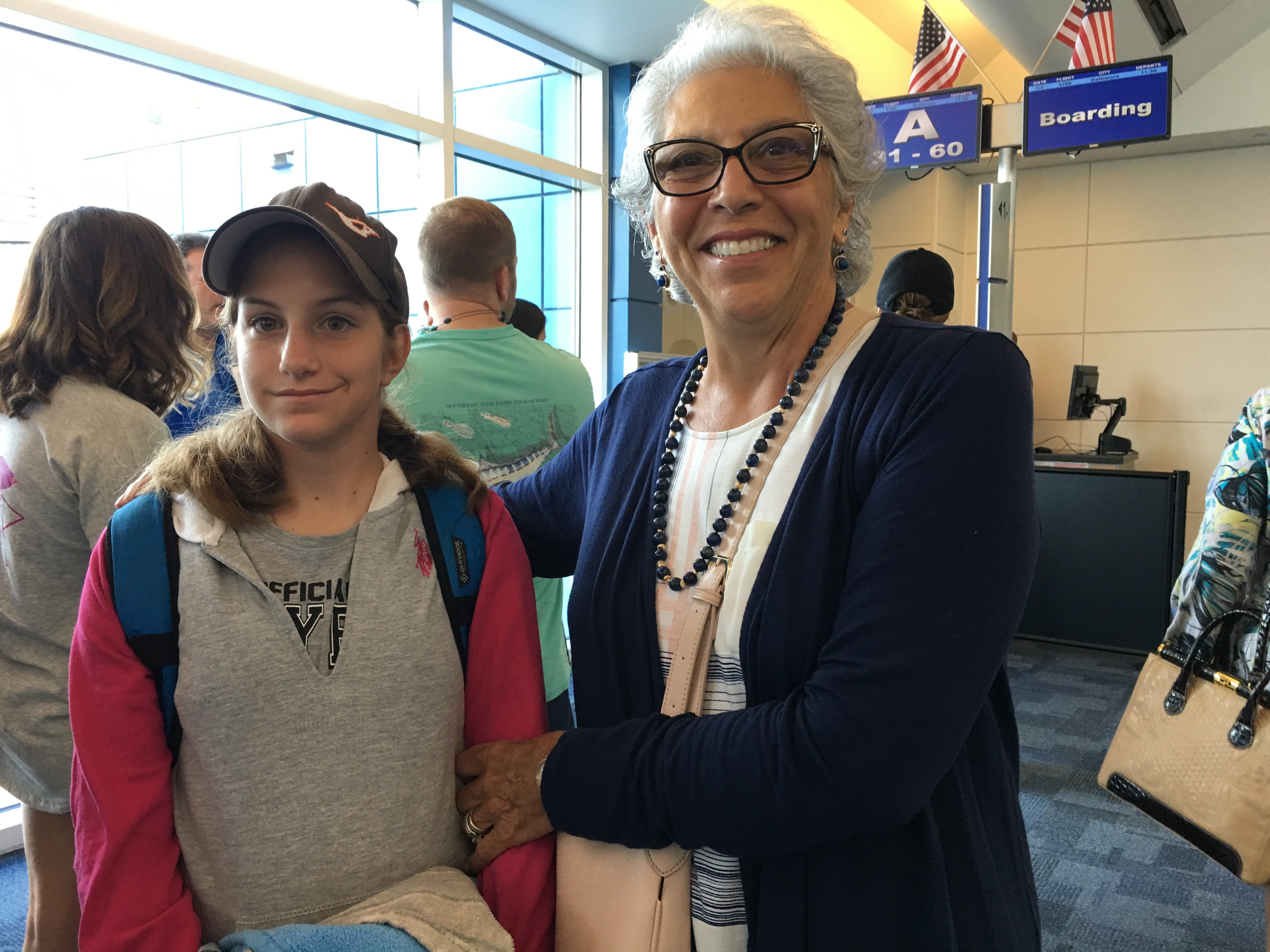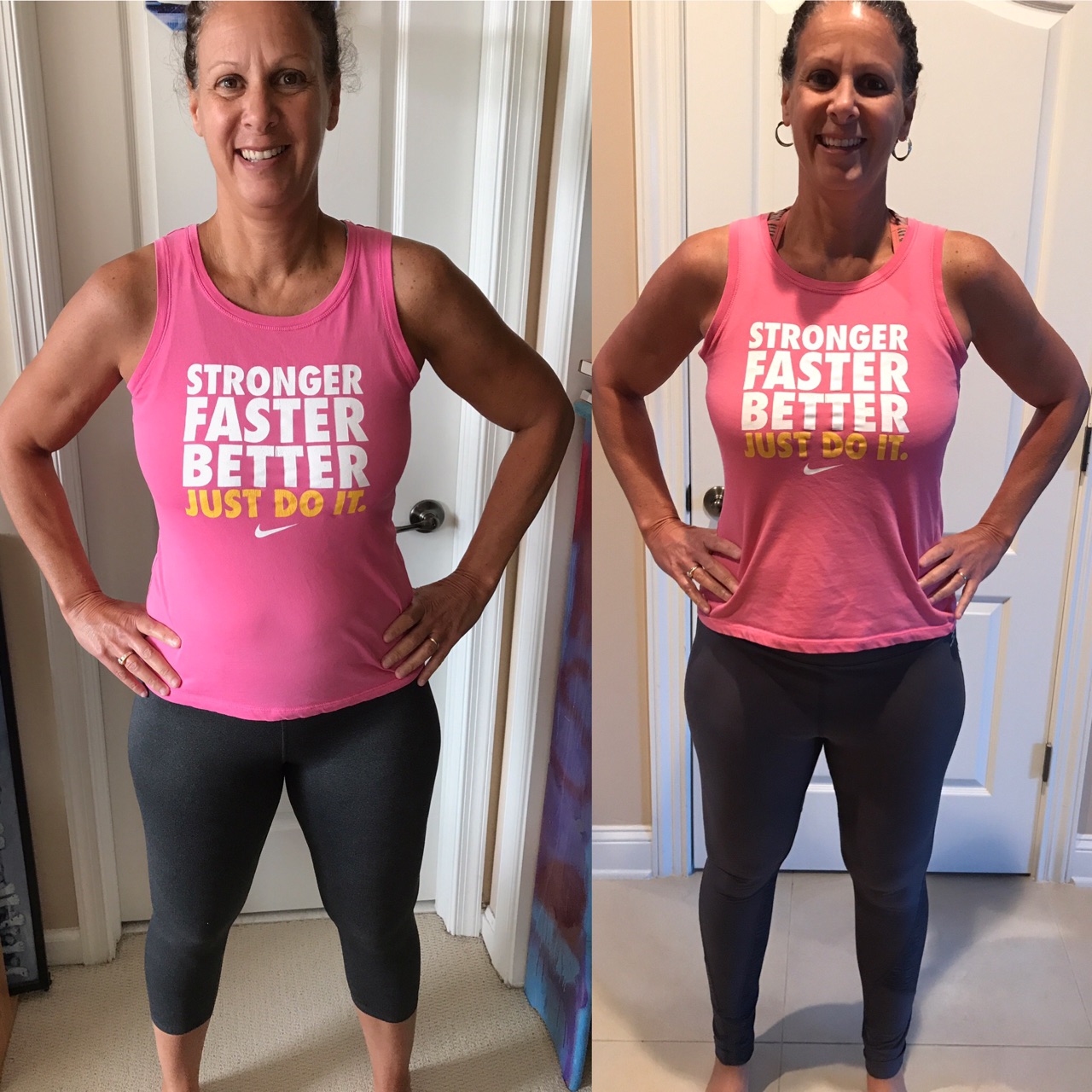 "So motivated now because I am slowly getting back into my clothes! And it feels so good on the tennis courts again.
I am an athlete and so thankful that you got thinking about the possibilities again. I feel there is no going back.
Thank you from the heart for helping me realize the athlete in me again. There is no going back. xox"
"We are so proud of the changes we have made. It's easy to order in restaurants.
John has never worked on losing weight but loves how he looks and feels. I am a good cook and have learned to be very creative in vegetable preparation.We love grilling mushrooms ,zucchini, squash, eggplant and peppers. So good. Also we enjoy being resourceful and use up all the bits and pieces of vegetables in your refrigerator every Sunday. I love my fresh herbs!
John is down 26 pounds in 6 weeks and I am down 18 pounds. 
We look forward to learning more and appreciate the way you hold us accountable in a fun way."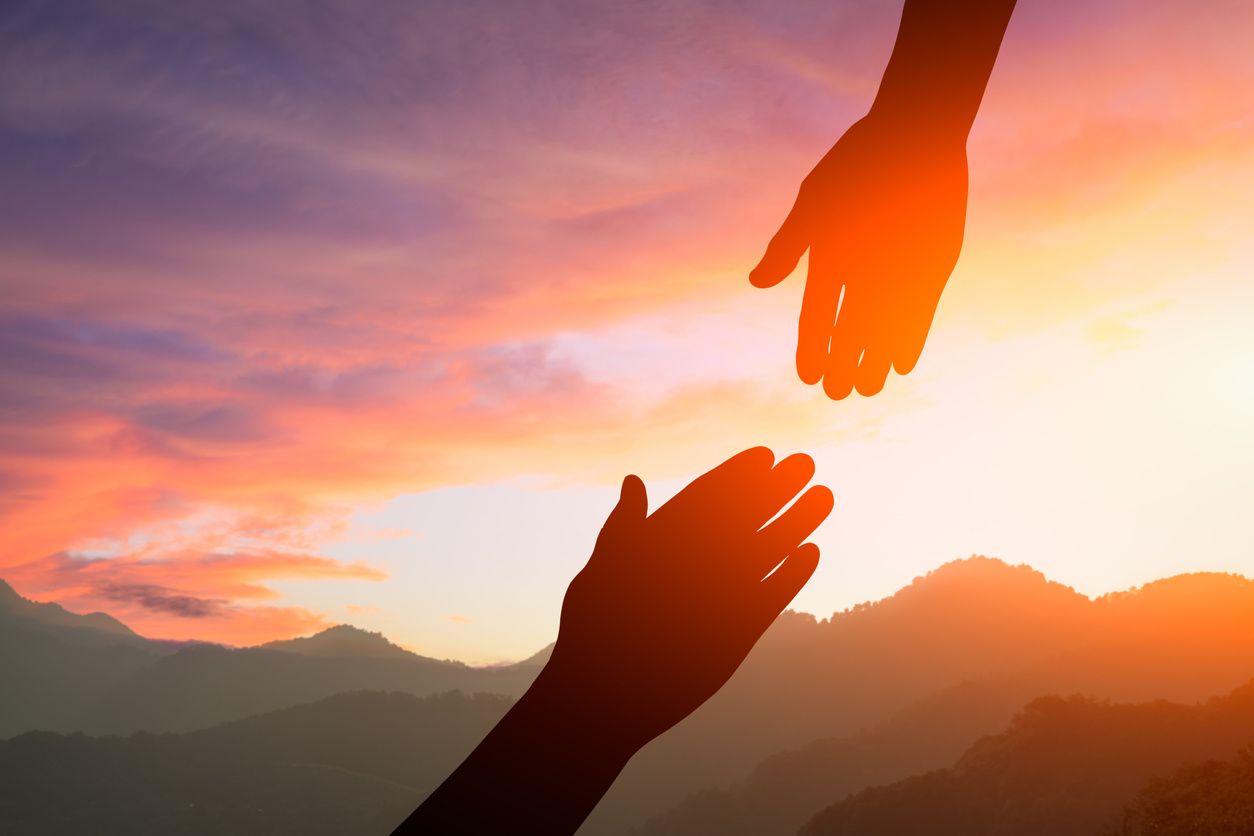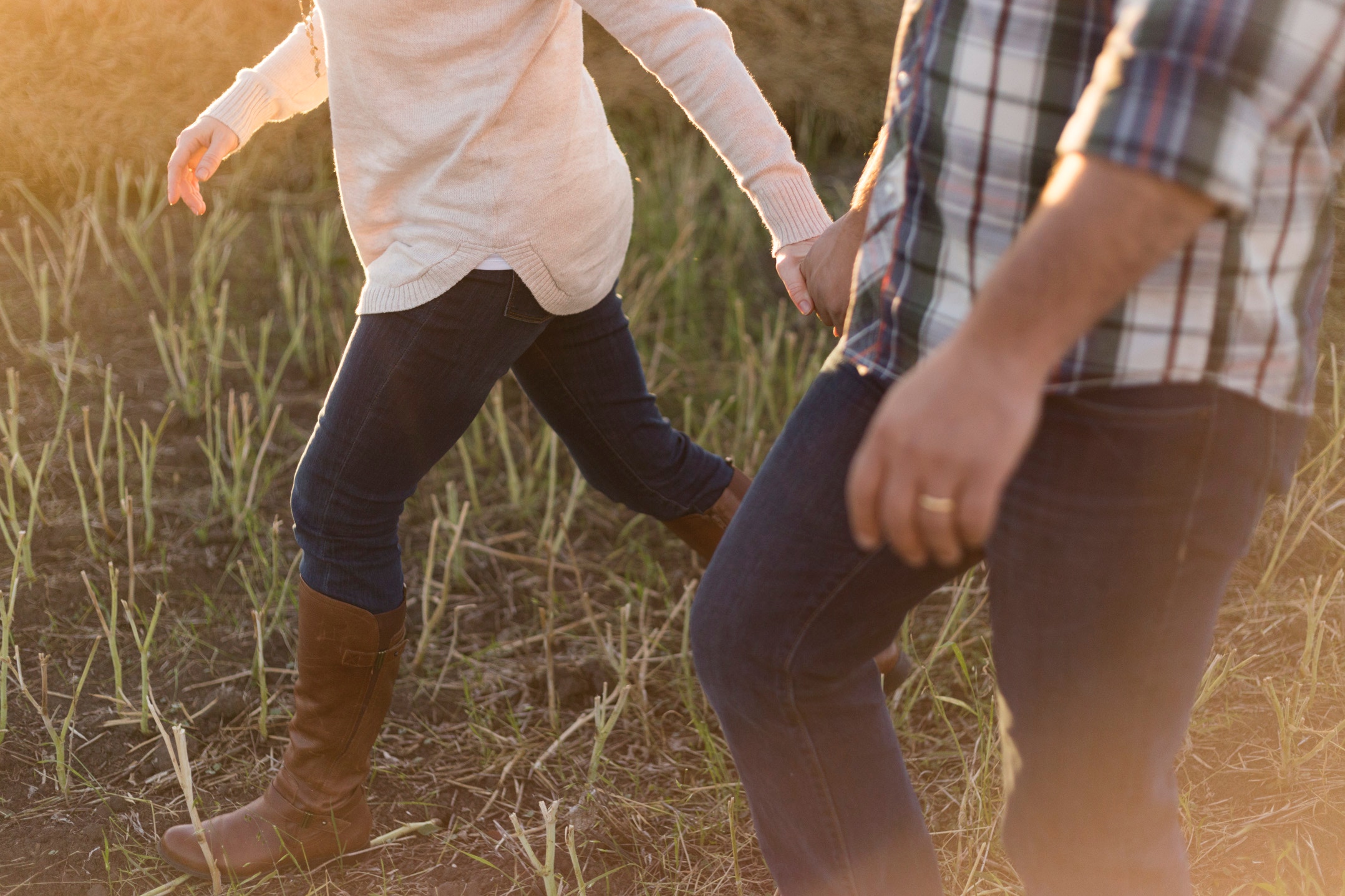 "Eric had gotten a consult for bariatric surgery before we signed up to work with Kim. He was told that he was a candidate. I told him to give it one more go at diet and exercise before we took that drastic step.
I am so glad that he has been successful with this plan. A friend of a friend just had bariatric surgery and died postoperatively. So thankful that wasn't our story!
Eric lost 23.6 pounds in 60 days  and best of all he is enjoying eating and believes this lifestyle is sustainable. Thanks Kim!"
"I'm down 33 pounds since starting phase 1.
My biggest driver in this weight loss challenge is knowing that my job promotes a sedentary lifestyle which I know will lead to problems.
So before these problems become the inevitable, I'm working to get my weight under control and learn healthier eating habits."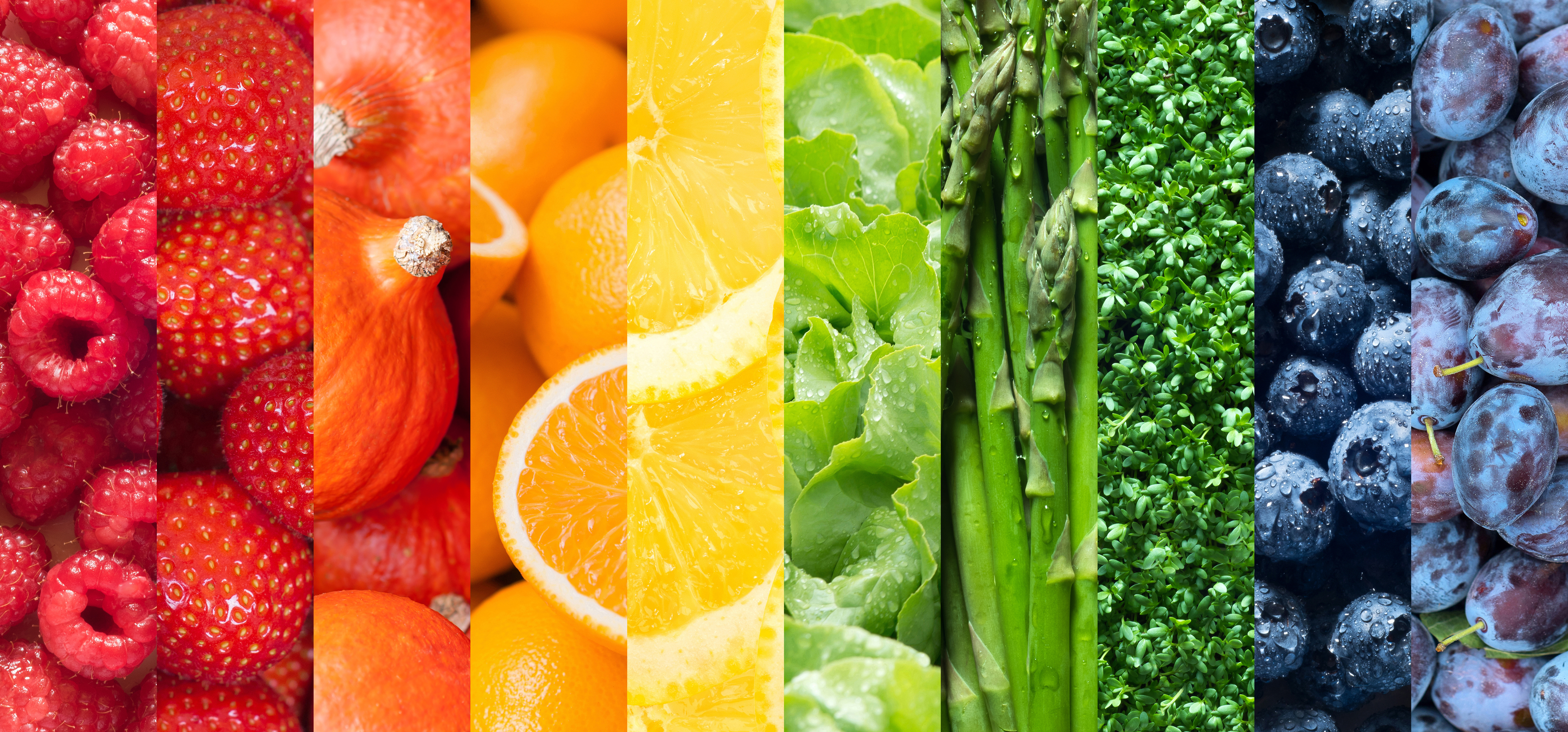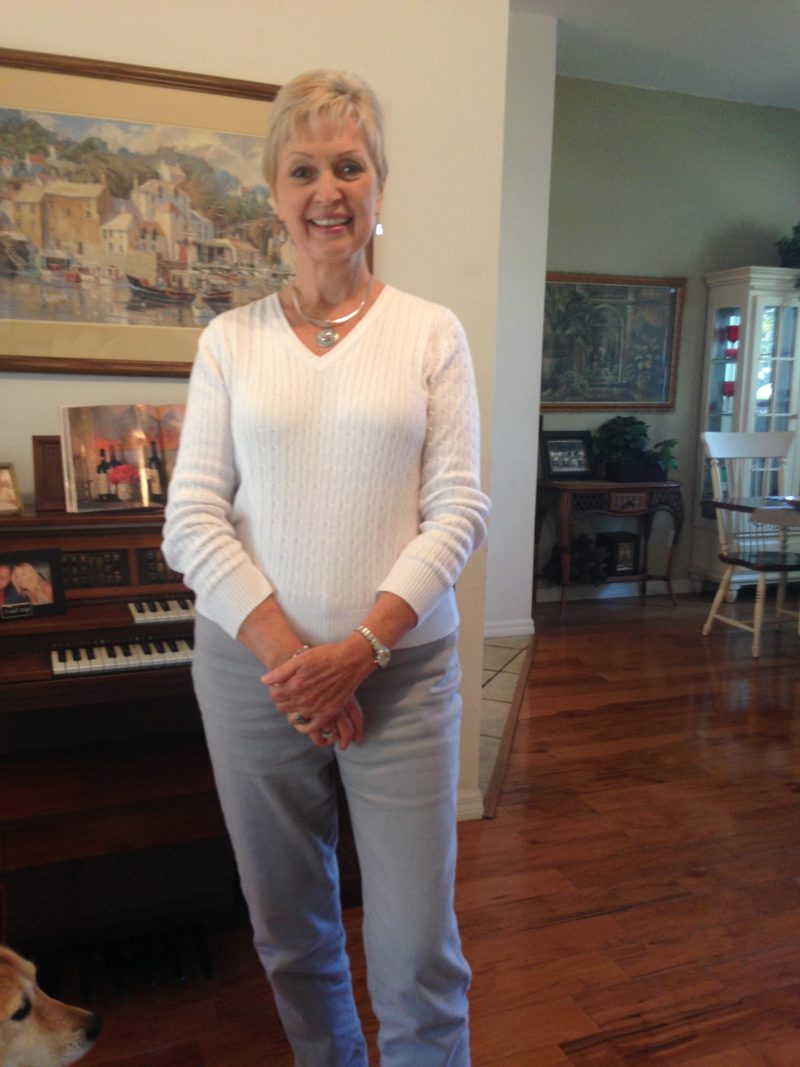 "Down 29 lbs. I can't tell you how much I am enjoying all the recipes that you have been sending. Today I was able to wear a pair of capri's that I couldn't zip up in January. 
It's like have a new wardrobe in my closet with my weight loss.
I'm that enthused!  Think everybody should be doing this! You are changing my life and all can see how committed I am .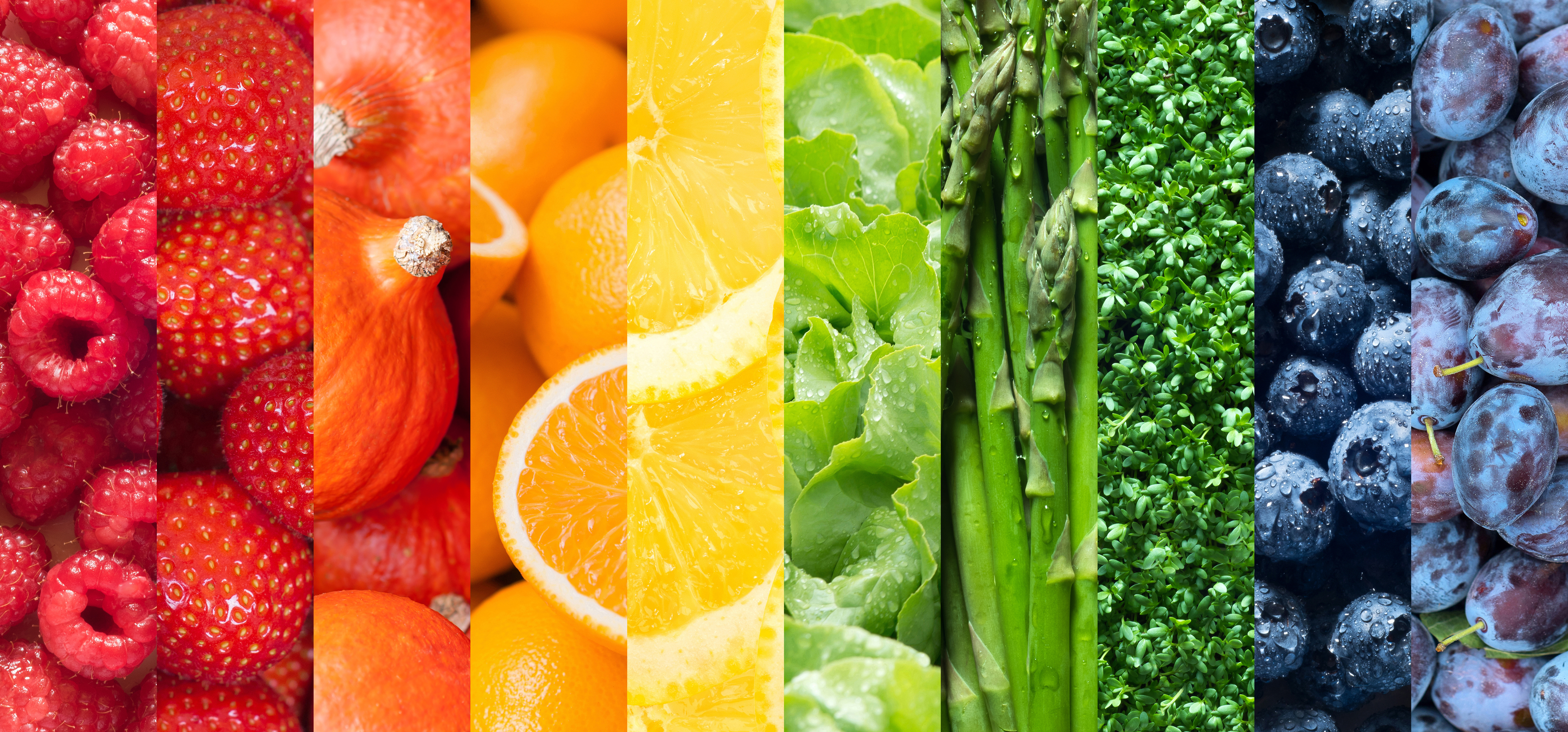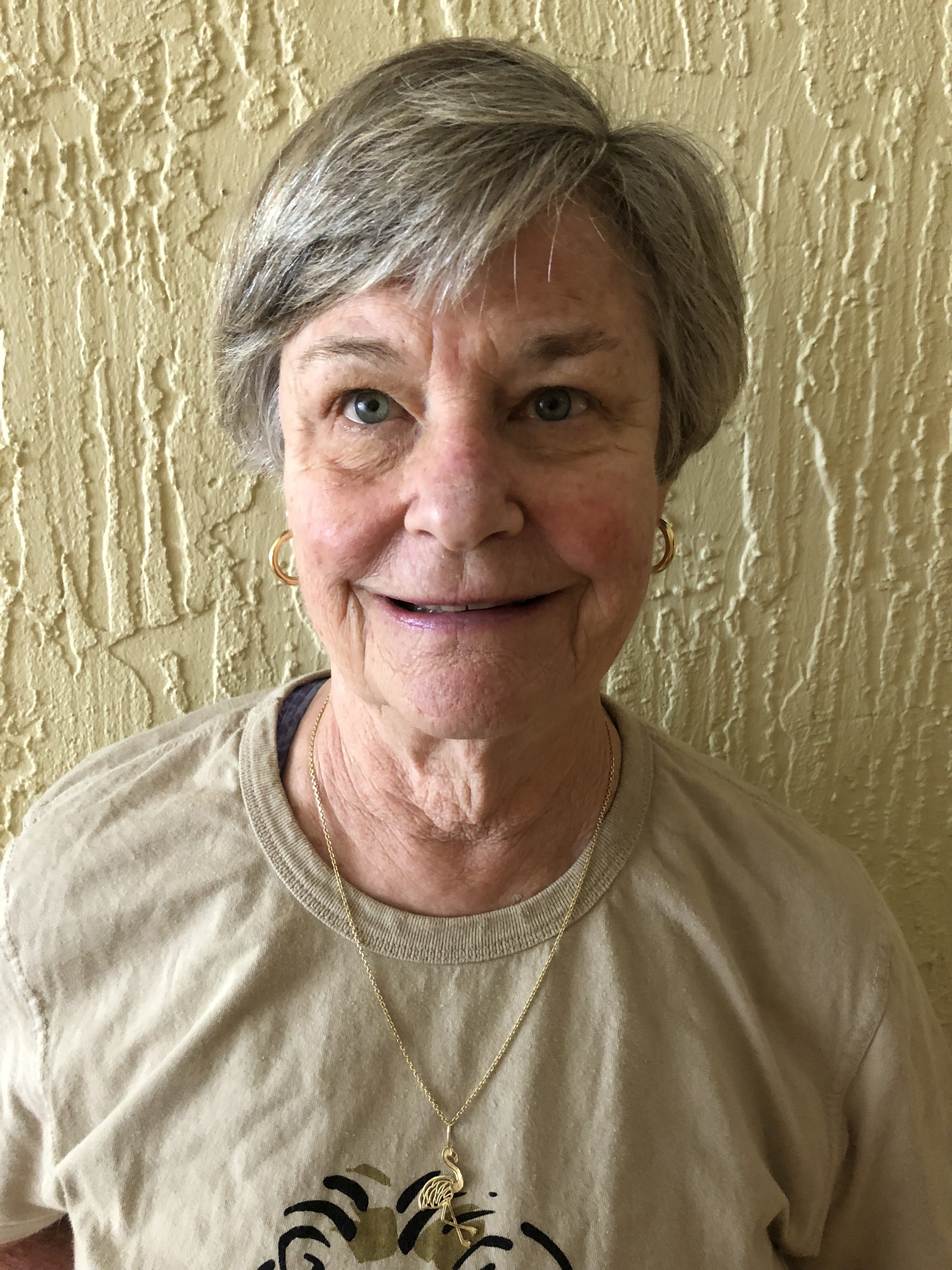 "Lost same +/-4.5 lbs 3 times! Wt 121 & I am just fine with that for now. It will go lower & stay down if/when I focus 100% but that is just not where my energy is right now. Wt management used to be a large part of who I was (family, career, & health). "Health" meant wt = 115 – 118. I am not that person anymore & striving to regain a target wt that was a struggle for 40 years is just not that compelling at 74.
Cancer treatment meds I took for 5 years added 15 unwanted lbs the last of which are finally gone. I am healthy & well & adjusting to a whole new life orientation as a widow w/worldwide interests. Gearing up for about a month in Kenya & South Africa in October.
Thanks to your influence I also have a new & improved nutritional pattern that I know will keep me in good stead while I am traveling & working in another cultural environment as well as when I am back home again. What food ideas I have now internalized are portable.
Thank you my dear for helping me get a workable grip on healthier nutrition & in the bargain weight maintenance. I am in your debt!!! If I do feel a need to drop a few pounds I know how to do it in a way that will keep them off. Remember my journey began back in February when I was weighing 130-135 so it has been slow but steady. 
Thank you again for all I have learned from you. You are a gifted teacher."
"I've lost 16 lbs since January. It's been hard but fulfilling work and once I saw  the quick results without starving there was no going back. 
It's interesting because Kim has a way of meeting you where you are at and propelling you forward in a way that just feels good. 
I have a lot of energy!! I'm very aware of what I'm putting in my mouth and the funny thing is, is that I want to eat healthy now. I can't imagine ever going back to the way I used to eat.
Thanks so much for letting me see what I was blind to. My life, just as you said it would, is easier now. And I love, love, love, the seafood chioppino!"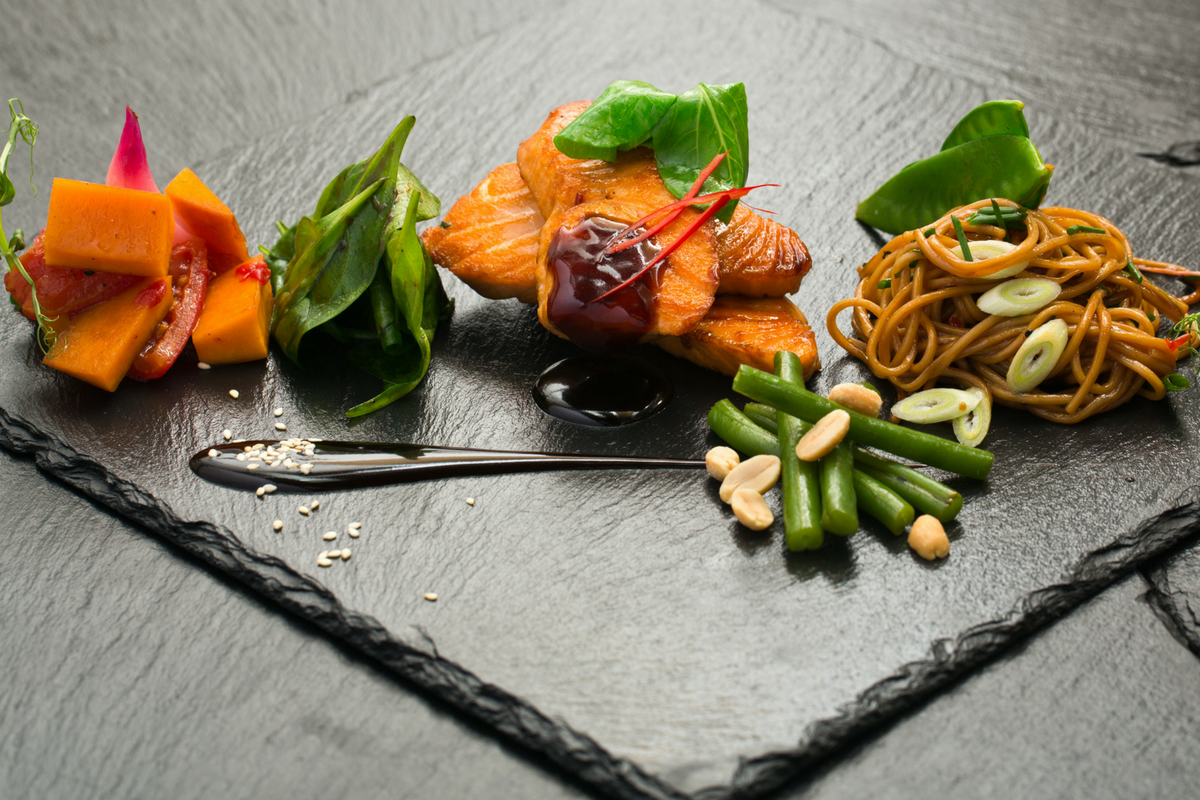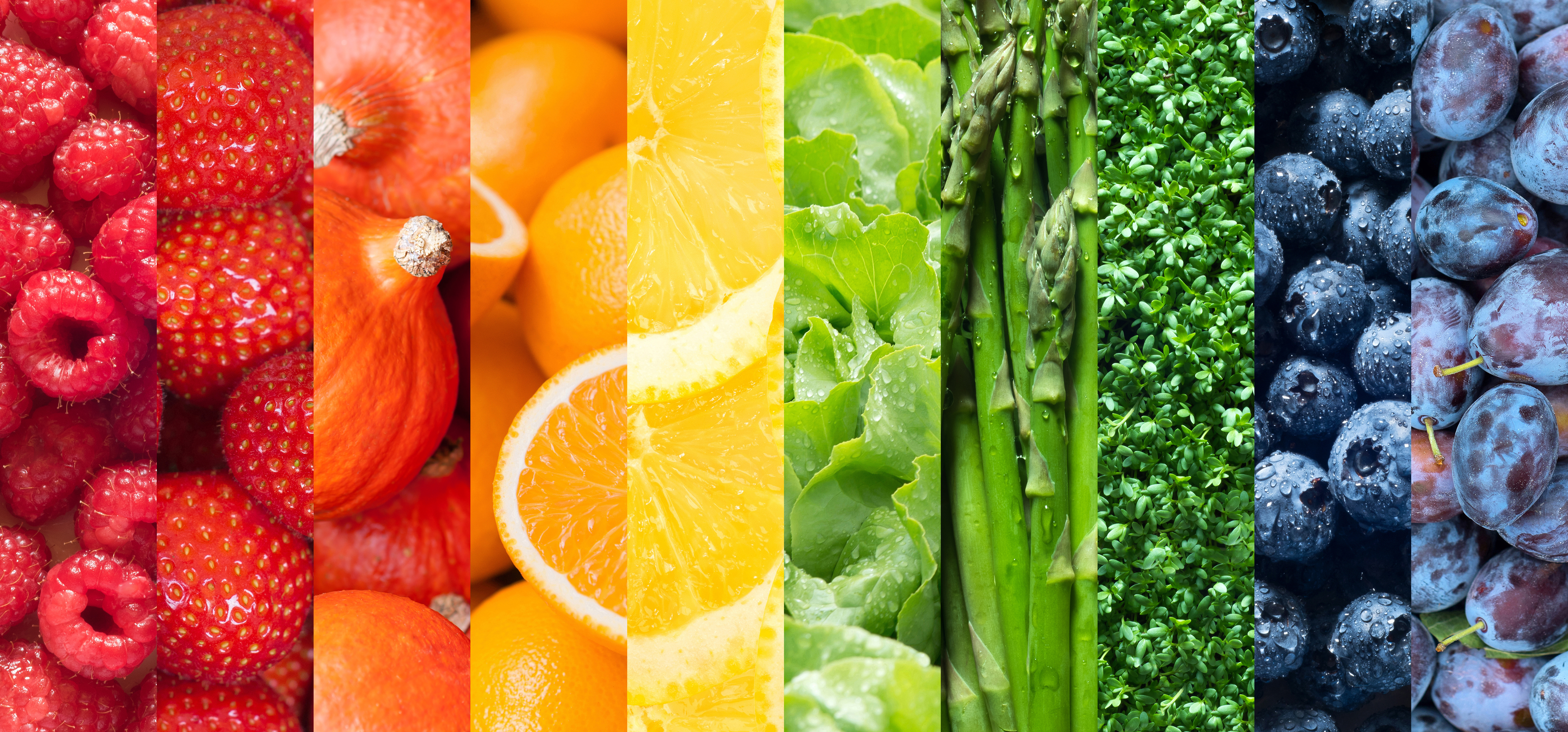 "I've lost 26 lbs in 49 days. One thing that I've learned is that this is a process, not a lose weight quick "diet".
I've been asked what diet I'm on, and my answer is the same, I'm not! I have decided to continue eating this way going forward. I look forward to the meals and don't miss some of the bad things I used to eat.
1. Biggest insight… I can still enjoy food and lose weight.
2. Total weight loss. I've lost 26 lbs. Not my goal for 60 days, but proud of the accomplishment and plan to continue to my goal!
3. The biggest change. I don't graze like I used to and i don't make myself sick by eating too much.
4. Compliance level is around 90%"
"I highly recommend Kim to anyone who is serious about getting fit and healthy-she is the real deal!!
I am a busy Mom with two high-energy pre-school children. So, like everybody else, my life is hectic and filled with stress, limited time, and lots of opportunities for bad eating!
Working with Kim has been a godsend and honestly the best present I could give myself-long lasting health and strength.
I decided to start working with Kim when I realized that my ideas about health, nutrition, and exercise were outdated and I didn't have the time to sort through the copious amount of diet and exercise information  out there to figure what was accurate and what would work for me. I just needed to get going and get results.
Over the course of the Fall and Winter, Kim and I met at the gym and she patiently taught me how to best strength train my body and how to eat for health.
Over the course of the six months, I faced challenges and road blocks and Kim seamlessly helped guide me back onto the program-no guilt, no judgement, just positive support and forward momentum."