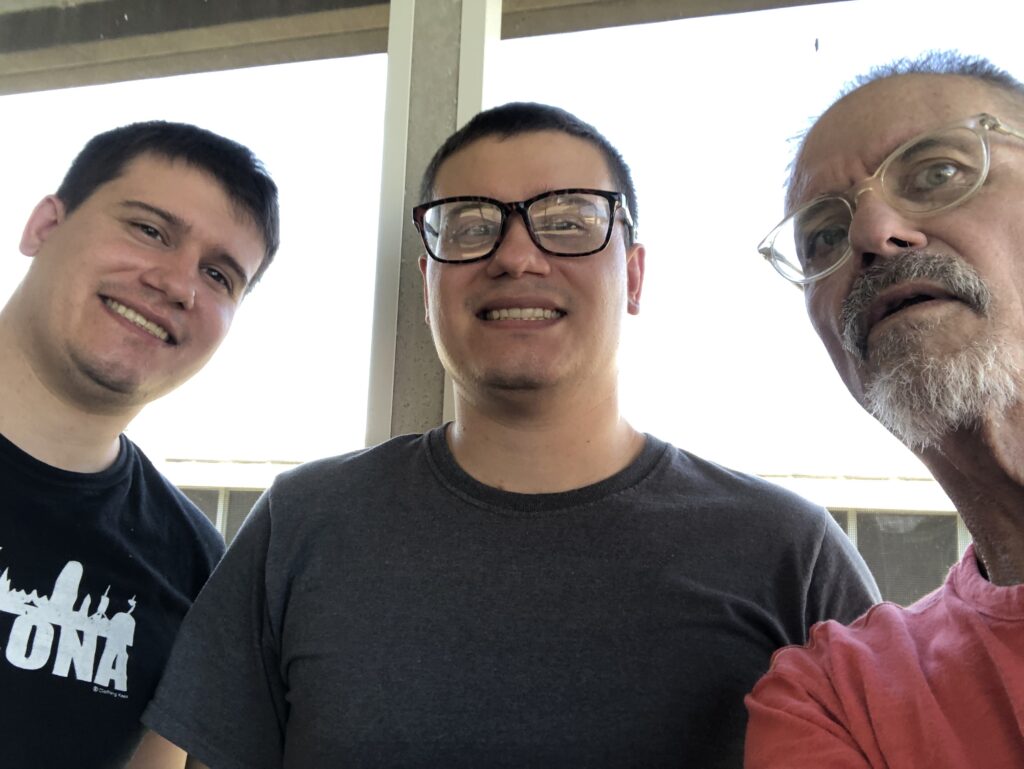 The ONLY program where I have not gained back any of the 34 pounds that I lost and it's been one full year. Kim has a way of letting this unfold as a real lifestyle change that doesn't have you hungry or having to exert so much will power that you end up gaining the weight back.
The #1 Weight loss and KEEP OFF the weight and get back your athletic/lighter body program.
Feels Great!
Before Kim, I had never had a Wellness Coach. I had been a Head Coach of Wrestling for nearly 40 years in Ohio, but having Kim for 4 months was the best health decision I have made for myself. My blood pressure, cholesterol, bloodwork were off the charts. Now all my numbers are good.

I feel very good both physically and mentally about my health.

Kim was pretty strict in the beginning but I never felt hungry and this was truly the easiest and I think healthiest way to regain my body back.

I am proud to have worked with Kim. She provided both recommendations for diet, health and life. She was with me every step of the way and many people who see me are shocked at results. Thanks Kim!